We provide products and services of maximum quality, through the development of constant innovations and improvements, for the growth of our company and to satisfy the needs of our clients. Thereby guaranteeing the best possible service and customer satisfaction at the most competitive prices.
Qualco was formed in 1986.
By 1988 Qualco was able to expand to a 200,000 square foot building in Passaic, NJ. The building was built in 1943 during World War II, as a defense plant to produce high pressure hose for the Navy as well as the Merchant ships
John, Vice President of Operations, has been at the center of restoring and outfitting the Passaic building since its beginnings, so that today Qualco is the one of the largest producers of 3" tablets worldwide. John has overseen the transformation of the Qualco facility into the finest mass producer of Pool Products in the USA.
In those early days, Qualco's customer base included regional Discounters, regional Home Centers and various Small Retailers. But, by early 2000, Thomas, Vice President of Sales and Marketing, decided to use Qualco's vast capabilities and to transform Qualco into a supplier to Distributors and large volume Retail Establishments. Ensuring on time deliveries of large volume pool products at very competitive prices.
Today, Qualco stands alone as the most capable supplier of Pool Products.
We are located in North Jersey, giving us an advantage by being within 250 miles of 40% of the US population
To provide pool and spa water treatment products and services of maximum quality at the most competitive pricing
Manufacture pool and spa water treatment products in high volume for distributors and large retailers
Our company's 30 year history is proof of our efficient, cost effective and safe manufacturing capabilities. With our extensive knowledge, we will help you distribute the right products and deliver them to you on time. So talk with our design team and start working on your pool line today.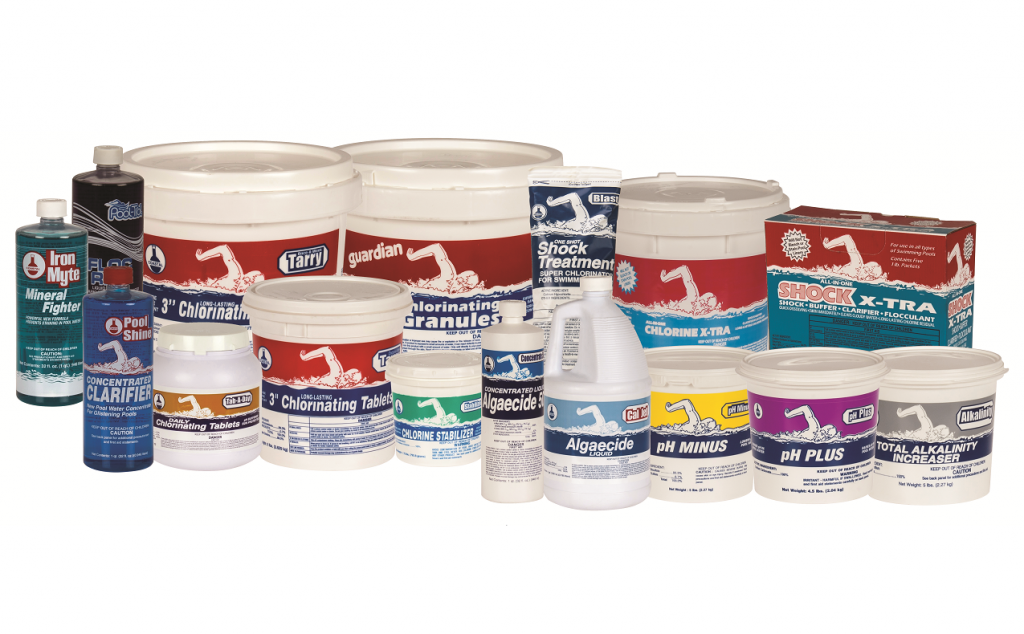 Would you like to start a project with us?
Whether you're looking to start your own line, or looking to switch from your current supplier, our team can handle it. Send us an email and we will discuss what we have to offer.