From granular products to tablets and liquid blending, we can help you provide an extensive pool product line with guaranteed on time delivery
Our Plant is in two adjacent buildings each about 200,000 sq. ft. in Northern New Jersey totaling 400,000 sq. ft. All our raw materials, packaging and finished goods are manufactured and shipped from this facility. The facilities are family owned and are located within 250 miles of 40% of the United States population.
Three Inch Tablets are the major product of any pool water treatment program. At Qualco we believe we have one of the largest capabilities for producing 3" tabs in the United States. Having processed and shipped over 200 million pounds of tabs in the last ten years. Qualco provides large quantities of tablets to many of the major sellers and distributors of pool water treatment products.
In addition to Tabs, Qualco produces a full range of pool and Spa products in many sizes and in many brands. We do it all, Liquids, Drop Filling and One Pound Bags. Also kits for multiple customer needs from Pool Opening's to Winterizing Kits to Spa Kits in all flavors and sizes.
Qualco has a full assortment of Federal EPA registrations to solve any pool water treatment needs. We have expert knowledgeable of the EPA process, and will register your products in each State that you do business.
Qualco is financially very strong and has the financial strength to undertake any project, any size.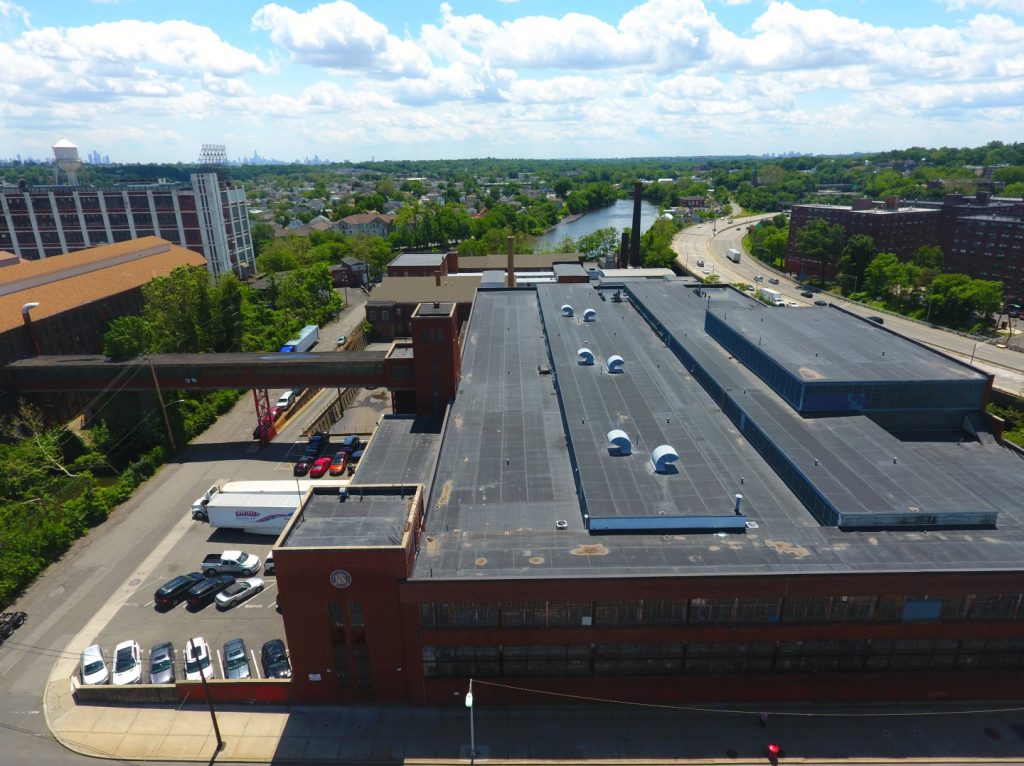 Would you like to start a project with us?
Whether you're looking to start your own line, or looking to switch from your current supplier, our team can handle it. Send us an email and we will discuss what we have to offer.